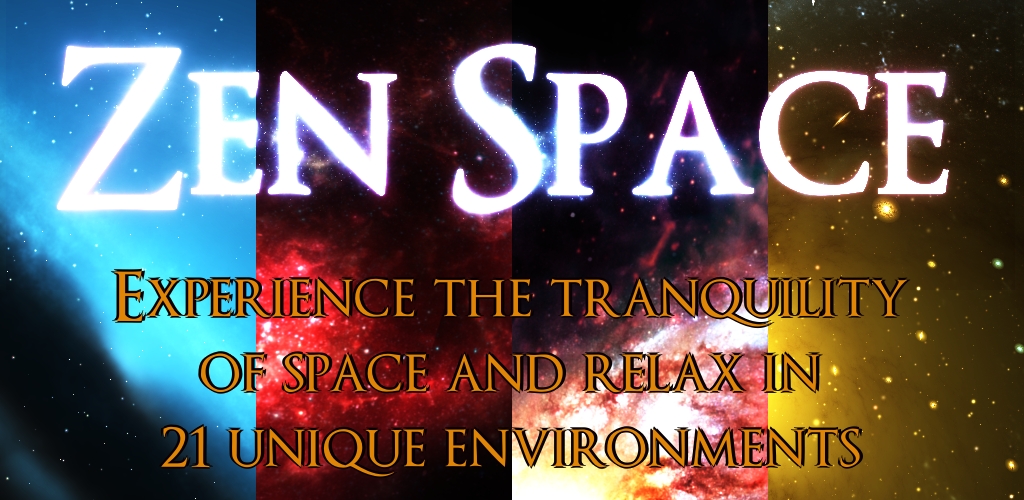 Zen Space
A downloadable Experience for Android
Enjoy the tranquility of space with Zen Space.
Look through the app into 21 unique environments in which you can move freely. Together with sonorous, emotional music you will discover relaxation and a meditative experience wherever you are.
Move your display through the room that surrounds you and discover space. Whether in front of, behind or above you, the app surrounds you in 360 ° with an atmospheric landscape of stars and objects from space. The classical elements of the music offer the ideal background to switch off and dream.
Together with the emotional, calm music, the emptiness of space invites you to relax. The app works by physically moving the phone through the room around you and looking at the surroundings through the screen. Unfortunately the app requires a gyroscope. Even if Zen Space is not a traditional game, it invites you to relax and unwind wherever you are.
The free version contains 6 environments and can be used to the full extent.
The full version with a total of 21 environments can be unlocked for $ 2.49.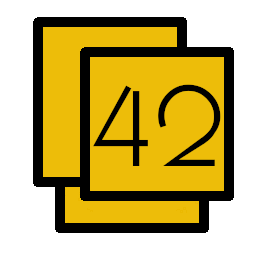 Also available on